Those mushy desserts with swirls of enticing frosting, varied sprinklers and dreamy decorations…
Is there anything about cakes and cupcakes that isn't drool-worthy? But in order to prepare a mouth-watering treat, one needs to understand the necessity of frosting and the types of frosting which go for cakes and cupcakes. Frosting is a thick, fluffy and buttery coating over a cake or cupcake, mostly with a creamy glaze Here are 9 types of frosting that are sure to leave you tempting. Take the guide:
1. Buttercream Frosting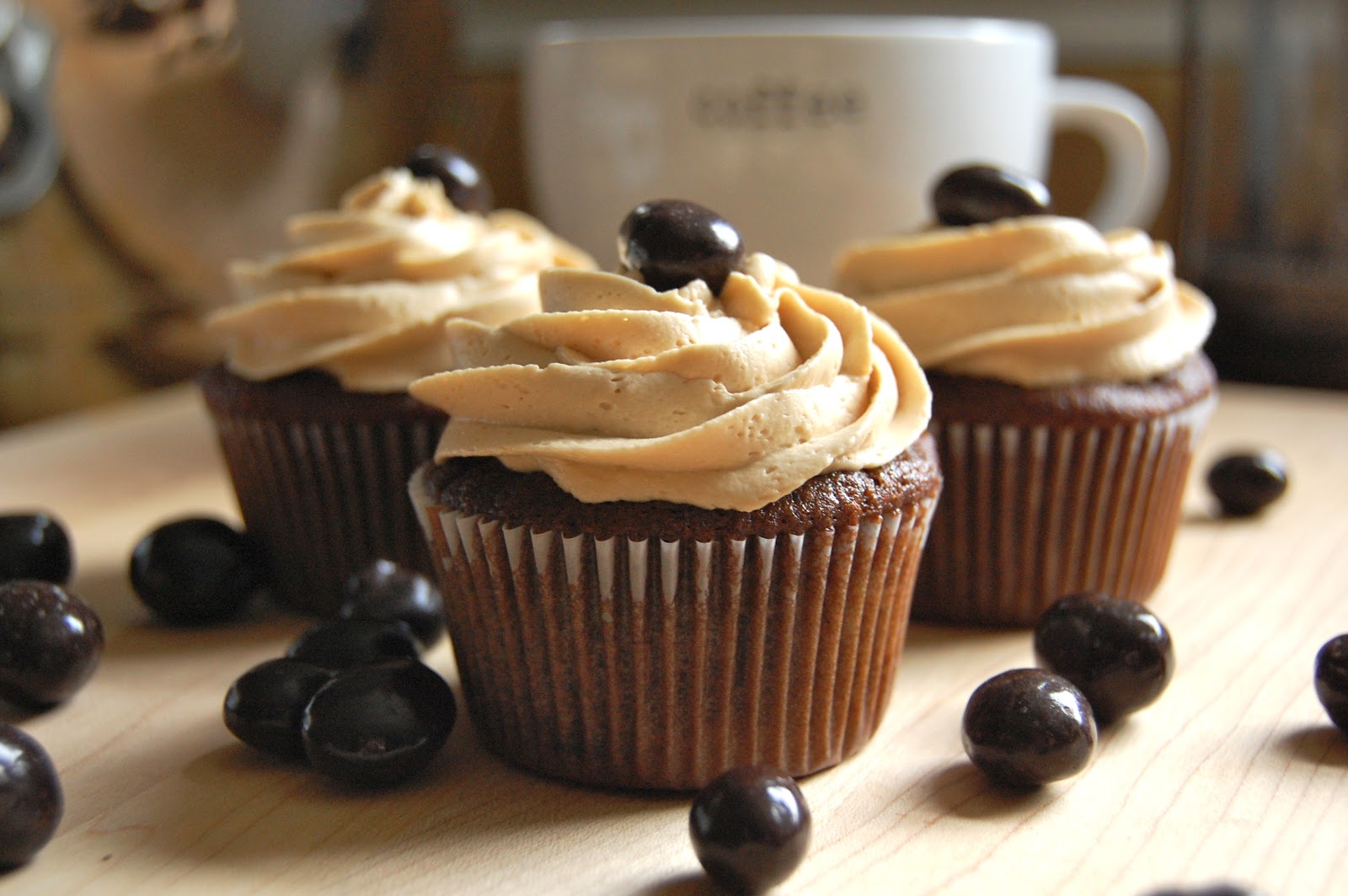 This classic cupcake frosting is made of sugar, butter, egg or egg whites. Buttercream frosting has a smooth texture and gives a silky piping on cakes and cupcakes. Colours and flavours like chocolate and fruit puree can be added on this basic frosting.
2. Ganache
This cupcake frosting is made of whipped cream and molten chocolate. Ganache can be used in two ways. You can either dip the cupcake in warm ganache for a silky glaze or spread the ganache consistently for a chocolaty cupcake frosting.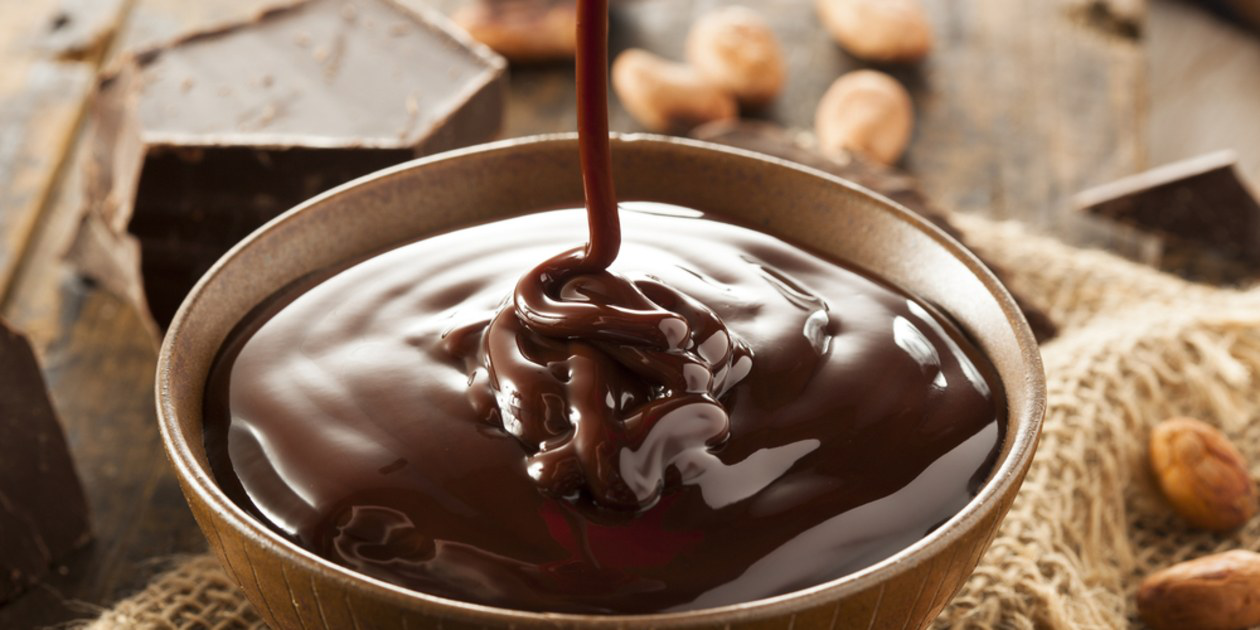 3. Butter Frosting
This is a quick and easy kind of frosting. It is made of a simple mixture consisting of butter, powdered sugar and milk or cream. Butter frosting can have variations. For instance, you can replace milk with strong brewed coffee for a Coffee frosting.
4. Cream Cheese Frosting
Cream cheese frosting is the perfect frosting for carrot cake and red velvet cake. Since this frosting is tangy, super creamy and spreads easily, it is used in frosting chocolate cakes and spice apple cakes.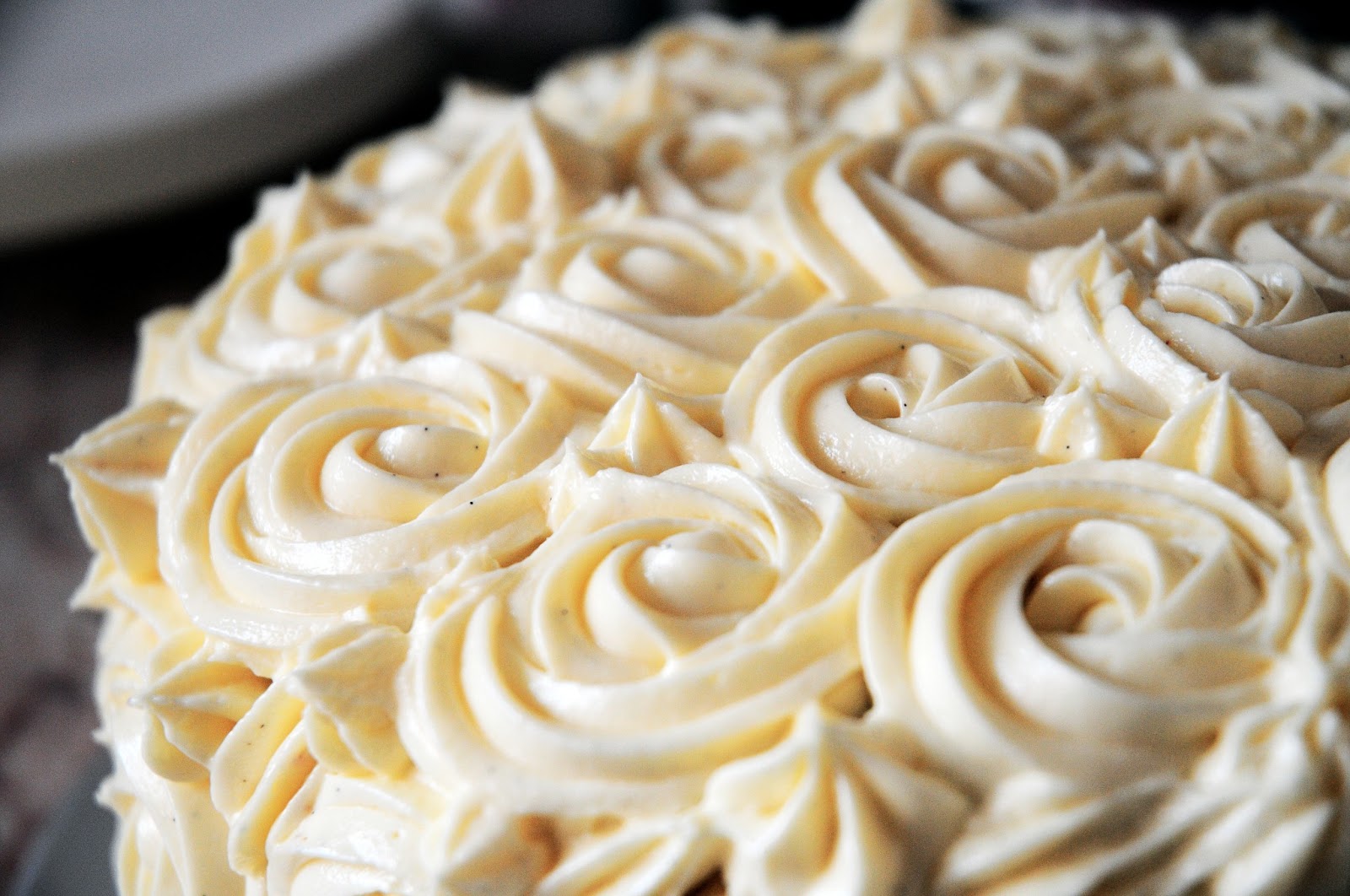 5. Powdered Sugar Frosting
Powdered sugar frosting is made of powdered sugar, milk and other liquids and is thin in texture. This frosting is either sprinkled over the cake or cupcake is dipped into it to form a layer over.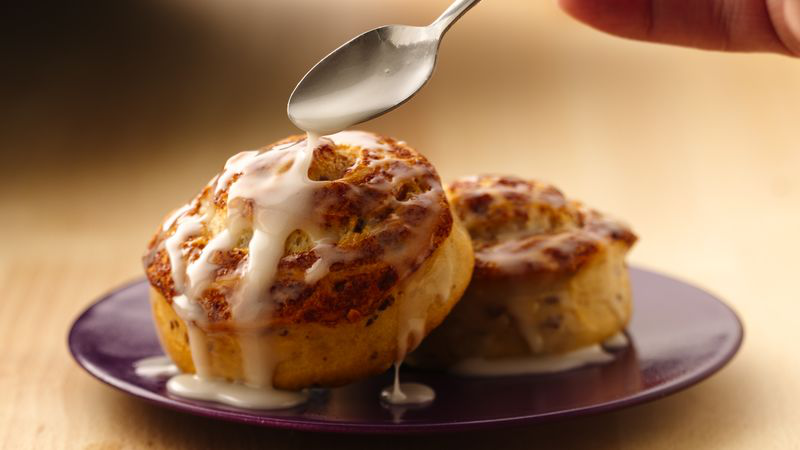 Also Read: 9 Essential Tips To Make Your Cake Spongy, Fluffy & Moist
6. Creamy White Frosting
Creamy white frosting is made with vegetable shortening instead of butter. The best advantage of this frosting is that it is ultra white and can be easily tinted for brilliant hues.
7. Whipped Cream
This type of frosting requires refrigeration. It consists of powdered sugar, flavorings and whipped cream. Beat the mixture until firm peaks are formed.
Note: Lift the beater straight up from the frosting to see if the peaks appear straight.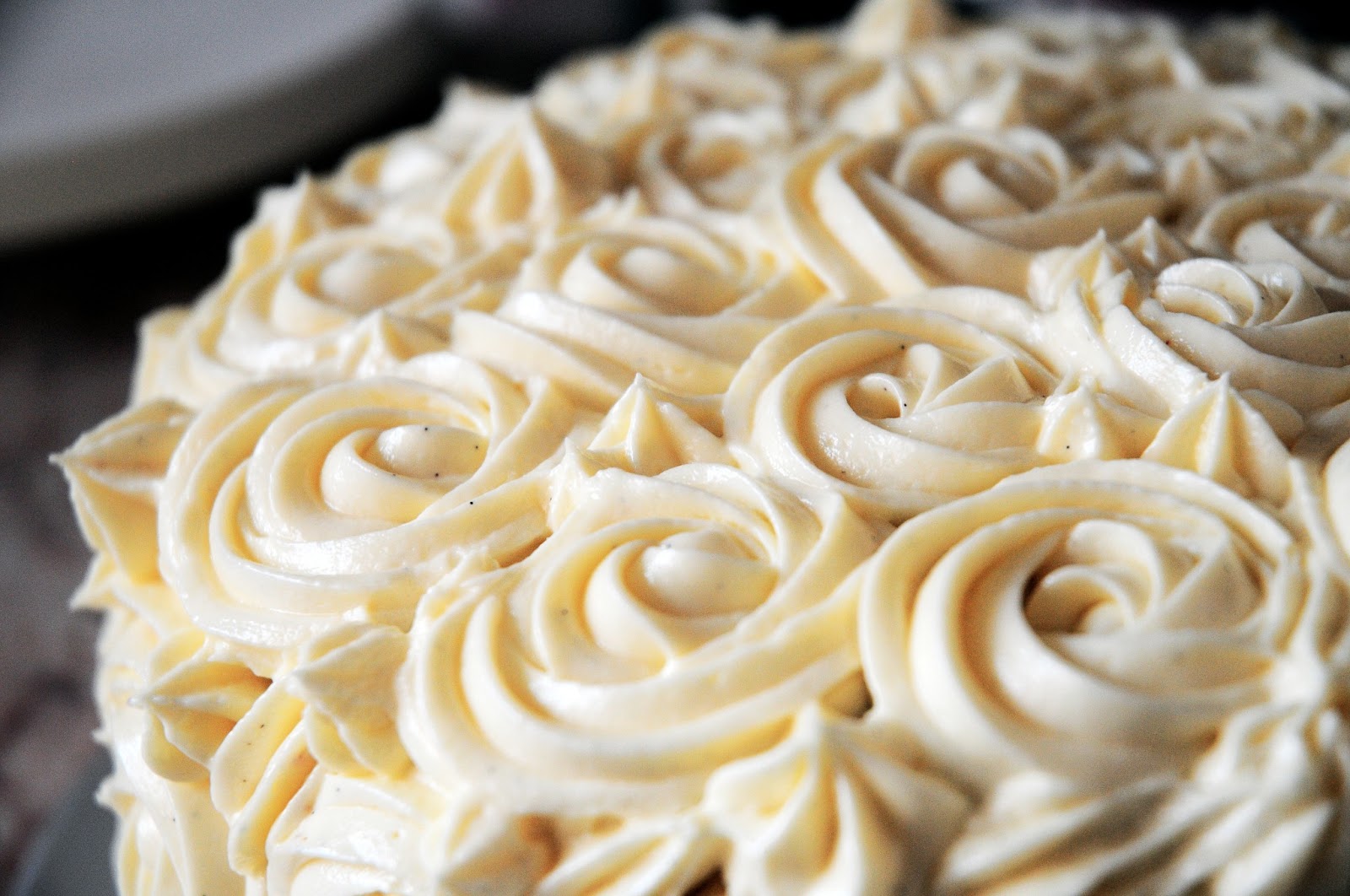 8. Boiled Frosting
This is one of the types of frosting which is creamier and more sticky than the buttercream frosting. It is generally used in layered cakes and red velvet cakes. Since this frosting settles very quickly, one needs to be deft, quick and careful while using this frosting.
9. Canned Frosting
Canned frosting comes in two varieties, creamy and whipped. Creamy frosting needs to be warmed in order to achieve the glaze or coating while whipped ones are creamy and easy to spread and swirl.